Where can I get 89121 dental implants?
When it comes to replacing a lost or missing tooth, it is important to find a dental practice with a reputation for achieving outstanding outcomes of care. Many patients recognize the office of Dentists on Nellis to be trusted providers of high quality, compassionate and reliable care.
Offering an extensive menu of the most advanced dental services and proven methods of care, our office can help you achieve a smile that is as beautiful as it is healthy. Whether you or any member of your family requires a checkup, fillings, cosmetic dental services or any other dental procedure including 89121 dental implants, we are well equipped to handle all your dental needs. 
89121 Dental Implants
89121 dental implants are essentially small posts that are placed into the patients' jawbone to replicate the root of a natural tooth that go on to support a natural looking dental crown or bridge or to provide added stability to a denture. Representing the most advanced method of tooth replacement that is available today, dental implants do a remarkable job of functioning in the same way as a natural tooth root and provide continuous jawbone stimulation to further bone loss as caused by the missing tooth. As a matter of fact, in every way dental implants come the closest of replicating the natural look, feel, and function of a natural tooth. Dental implants have an outstanding success rate of 98%.
If a missing tooth has you feeling less confident about your appearance and oral health, ask the doctors at Dentists on Nellis about 89121 dental implants. With the help of your experienced and skilled doctor at Dentists on Nellis, you can feel and look your very best. For more information, or to schedule an appointment, please call our office today.
2755 S. Nellis Boulevard Suite 12
Las Vegas, NV 89121
(702) 508-0504
By Dentists On Nellis
January 16, 2018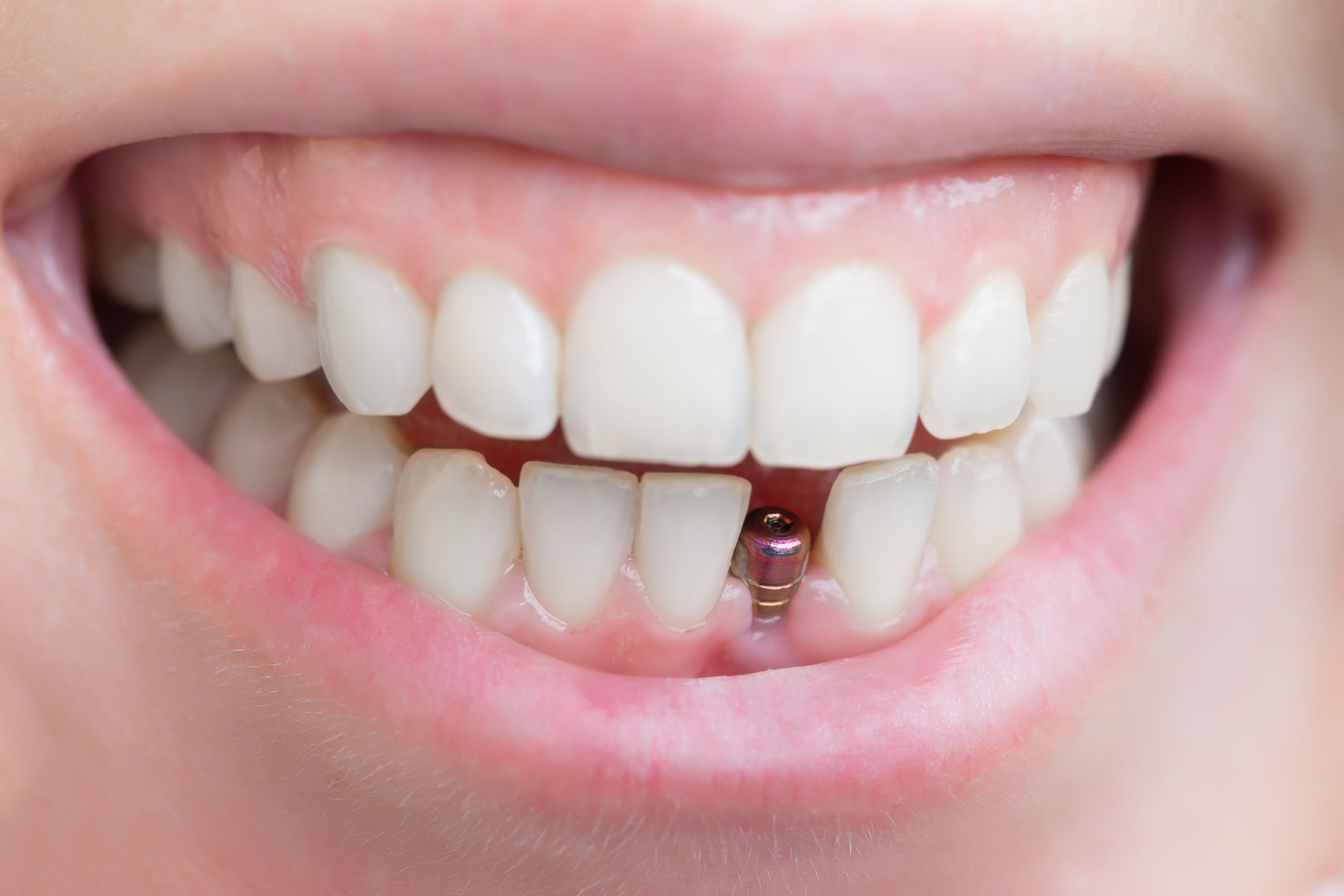 Blog Posts
Follow Us