When it's time for a visit to the dentist for routine preventive care, you can rely on the experience and skill of our team at Dentists on Nellis. Whether you're looking to maintain and preserve a healthy smile or need more extensive therapeutic services, your
Las Vegas best dentist
can help! We utilize the most advanced technologies available in modern dentistry; and provide a comprehensive range of dental services for your continued oral health.
Las Vegas Best Dentist
A professional teeth cleaning involves the removal of superficial stains, plaque and calculus from the surface of the teeth above the gumline. It is typically administered to patients who don't show any signs of gum disease. However, for individuals who do show signs of gum disease (an extremely common oral health issue that affects 3 out of 4 Americans), we also offer deeper periodontal cleanings. A periodontal cleaning, which is also known as a scaling and root planing, takes a somewhat more involved approach to removing bacteria, tartar, and harmful deposits under the gums and along the surfaces of the roots of the teeth.  It helps to halt the progression of gum disease to prevent further deterioration of the tissues supporting the teeth. Since the symptoms of gum disease often go unnoticed by those experiencing them, scheduling a visit to your dentist for a checkup and professional dental cleaning is an important part of ensuring your oral health.
When you choose our
Las Vegas best dentist
, you can rest assured knowing your oral health is in excellent hands. Our team will thoroughly and accurately assess your oral health, diagnose any worrisome conditions and recommend the best course of treatment for you. Our skilled and experienced professionals are here to help when you need it most.  For more information and to schedule an appointment with your
Las Vegas best dentist
, please call our office today!
2755 S. Nellis Boulevard Suite 12
Las Vegas, NV 89121
(702) 508-0504
By Dentists On Nellis
June 15, 2018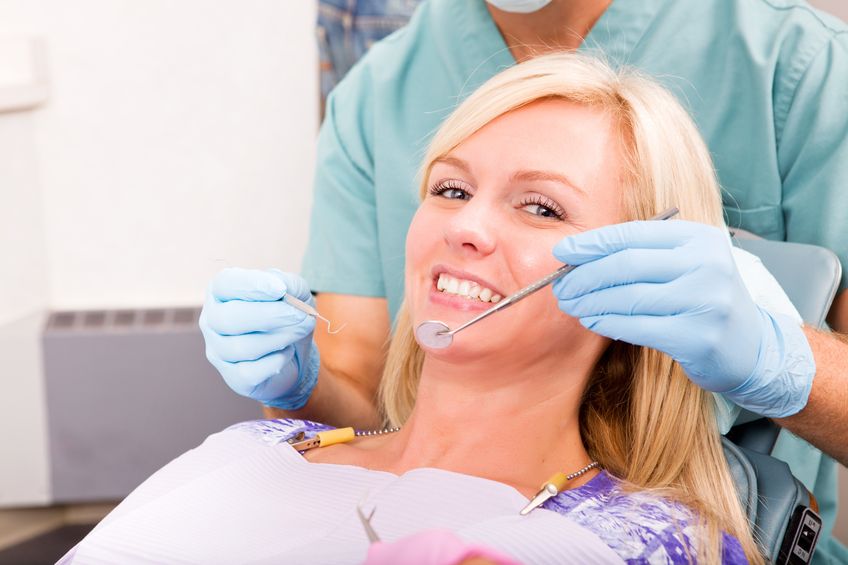 Blog Posts
Follow Us