Could your smile use a makeover? Maybe you have a chipped front tooth, or one that protrudes at an awkward angle; or maybe your teeth are stained an unpleasant shade of yellow; maybe you're missing some of your teeth entirely - whatever the reason, we can all feel self-conscious about the appearance of our smile from time to time. But thanks to your skilled
cosmetic dentist 89121
, if you're unsatisfied with less-than-picture-perfect teeth there's no reason you can't take matters into your own hands to achieve the beautiful, dazzling smile of your dreams!
When it comes to looking your best, Dentists on Nellis is here to help. Our professional team offers comprehensive cosmetic dental treatments ranging from restorative care to porcelain veneers! Even something as simple and non-invasive as professional teeth whitening can make a dramatic improvement in your appearance, rejuvenating your smile and taking years off in a single session. Whitening your teeth can be a great way to prepare for special occasions - whether it's a class reunion, wedding, or graduation ceremony, you can seize the day with the added confidence of a lighter and brighter smile. Your
cosmetic dentist 89121
is highly skilled in whitening treatment that achieves optimal results. We're also proud to offer Invisalign® orthodontic treatment to correct imperfectly positioned teeth. Invisalign has soared in popularity since it offers a virtually invisible alternative to traditional orthodontic braces and metal wires. If you decide that Invisalign is right for you, our team will prescribe a sequence of custom-designed aligners that slowly shift your teeth into the desired position. The aligners are barely visible in your mouth – your friends, family and coworkers may not even notice them.
A beautiful new smile can transform your appearance and your entire outlook on life. With our extensive selection of cosmetic treatments there's no reason to feel insecure about your smile any longer. Call our
cosmetic dentist 89121
today to schedule a cosmetic smile makeover!
2755 S. Nellis Boulevard Suite 12
Las Vegas, NV 89121
(702) 508-0504
*Invisalign is a registered trademark of Align Technology, Inc
By Dentists On Nellis
July 13, 2018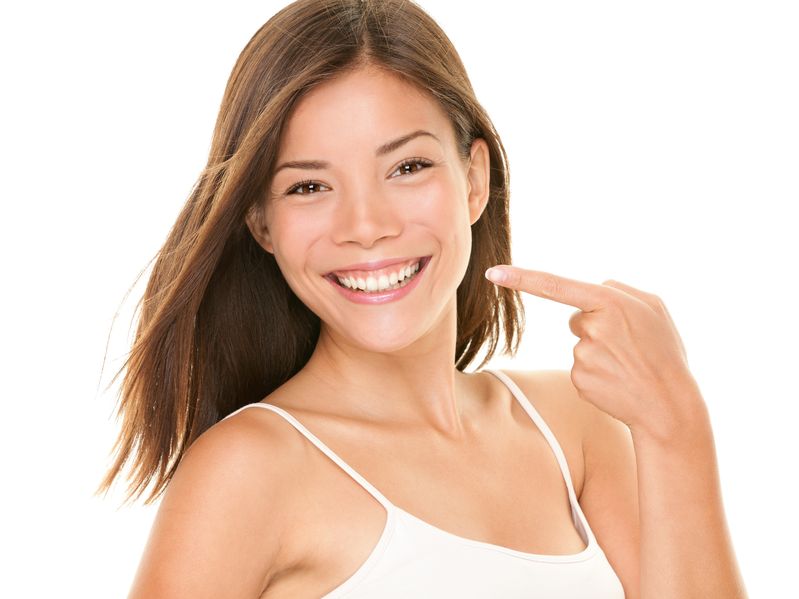 Blog Posts
Follow Us