Are you considering your best options for replacing missing teeth? Whatever, your dental needs may be, the experienced professionals at Dentists on Nellis are here for you. For years our talented dental team has been providing exceptional quality care with a gentle touch to the Las Vegas area, and welcomes the opportunity to help you smile. Dedicated to remaining current with the foremost developments in dental research, technology and techniques, we make a sweeping range of advanced dental services available for the benefit of our patients. When it comes to replacing missing teeth, as your Las Vegas implant dentist we offer the latest available solutions, including dental implants, and implant-retained prosthetics such as All-On-4® and All-On-6®.
With recent advances in dentistry, the truth is that there's never been a better time to replace missing teeth. Your Las Vegas implant dentist offers the foremost solutions available today. Dental implants can be used to replace single, several, or all teeth along the upper or lower jaw, and come the closest to replicating the performance, feel, and function of your natural teeth. As small surgical posts made of biocompatible materials, dental implants are inserted directly into the jaw during a minor surgical procedure. Designed to behave in much the same way as the roots of natural teeth, dental implants are designed to fuse directly to the jaw over time. This fusing process, called osseointegration, confers an unrivaled level of stability and support for your implant, without affecting adjacent teeth. Traveling upward above the gumline, implants can be used to anchor a restorative crown or customized bridge or overdenture. With the remarkable All-On-4 or All-On-6 methods of care, an entire dental arch can be restored with the placement of four or six dental implants, respectively. You can depend on us to provide you with the professional guidance and compassionate support you require to make a well-informed decision about the treatment solution that is best for you.
To learn more about the possibilities with implant dentistry, plan on consulting with an experienced Las Vegas implant dentist, right here at Dentists On Nellis!
2755 S. Nellis Boulevard Suite 12
Las Vegas, NV 89121
(702) 508-0504
All-On-4 is a registered trademark of Nobel BioCare
By Dentists On Nellis
September 13, 2018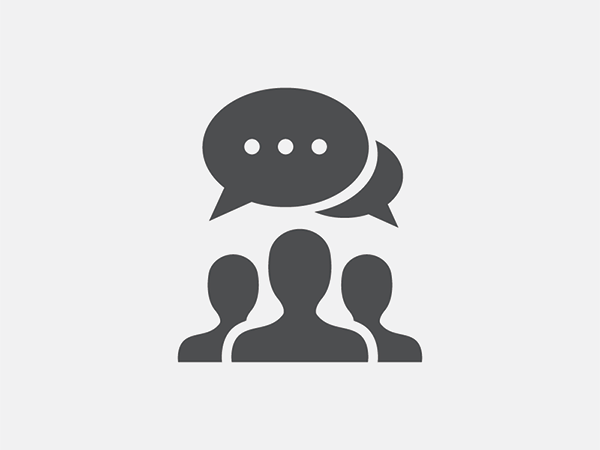 Blog Posts
Follow Us